As the campus reopens for classes for the 2020 Fall Semester, undergraduates and their faculty mentors need to be aware of additional protocols and requirements for students working in research facilities and areas. All undergraduates doing work in research facilities…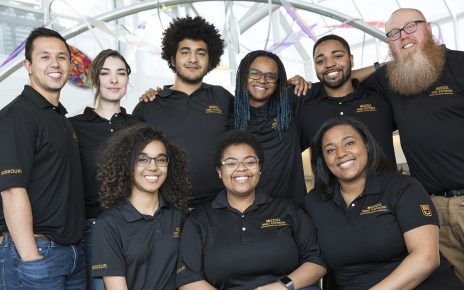 MU awarded $2.3 million MARC grant based on history of underrepresented-student success
The 2020 Summer Undergraduate Research & Creative Achievements Forum is now open for viewing. There are 50 student presenters on a variety of disciplines from across the Mizzou campus. Commenting, kudos, and feedback are encouraged thru August 5, 2020.
Spring Undergraduate Research and Creative Achievements Forum moves online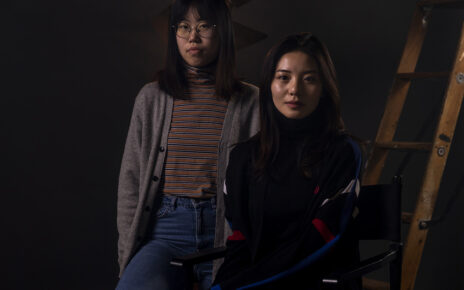 Pair of undergraduate filmmakers land in Cannes.
"The Art of Death" initiative is hosting an art exhibition at the Museum of Art & Archaeology from March 3rd to June 21st. This is the fourth year that the MU Honors College's ASH (Art, Social Sciences and Humanities) Scholars…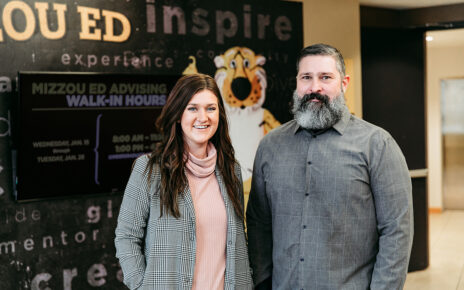 College of Education student's undergraduate research chosen for congressional spotlight.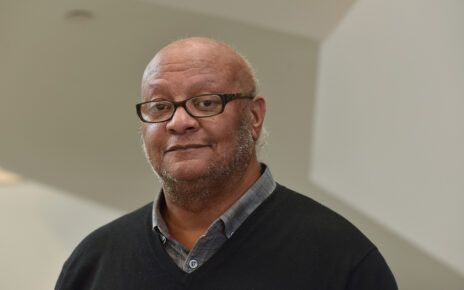 Mizzou welcomes hip-hop architecture theorist Craig Wilkins as the 2020 Visual Art & Design Showcase keynote speaker.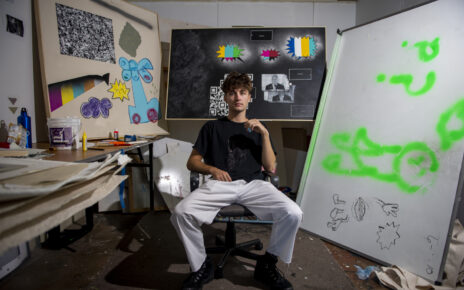 Mentorship and artistic passion take undergraduate to Yale and beyond.
U.S. Navy veteran, MU master's student and sculptor hosts first show Aug. 2.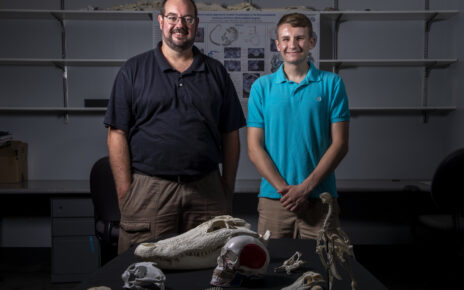 Undergraduate researcher Conner Verhulst unearths a fondness for an unusual creature.
Emily Million learned about graduate opportunities at the MU Graduate Life Sciences and Professional Programs Summer Expo. Now she studies Duchenne muscular dystrophy in Dongsheng Duan's lab.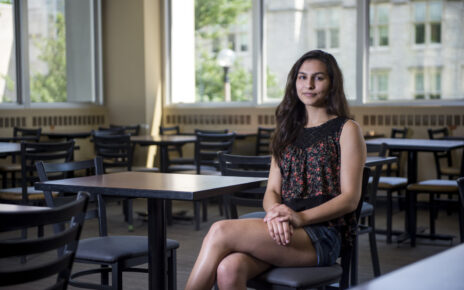 NSF Graduate Research Fellow first surveyed the landscape before finding bedrock.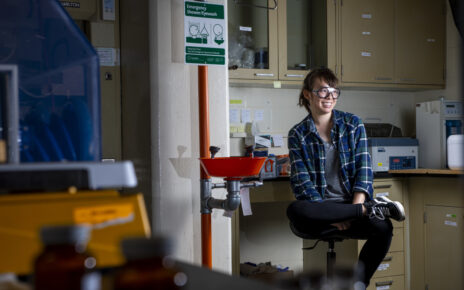 Julie Nguyen and Sterling Evans wrote their own narratives at Mizzou. Now they are Goldwater Scholarship recipients.
More than 280 students presented projects at the Undergraduate Research and Creative Achievements Forum April 23, 2019, in the MU Bond Life Sciences Center.