News
and

Profiles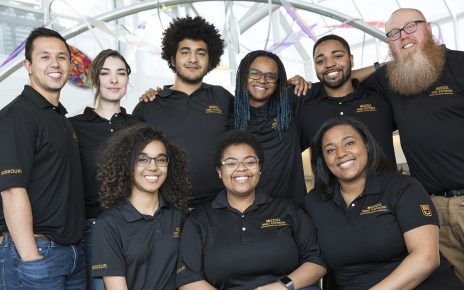 MU awarded $2.3 million MARC grant based on history of underrepresented-student success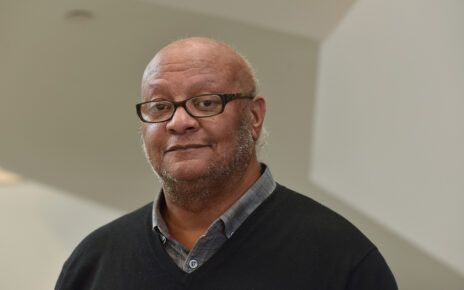 Mizzou welcomes hip-hop architecture theorist Craig Wilkins as the 2020 Visual Art & Design Showcase keynote speaker.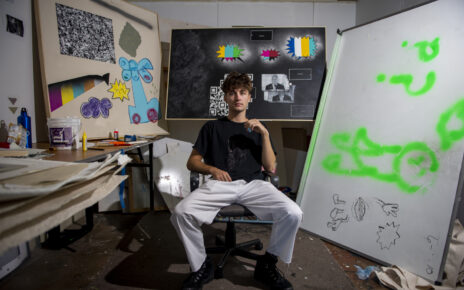 Mentorship and artistic passion take undergraduate to Yale and beyond.
Programs
in

Undergraduate Research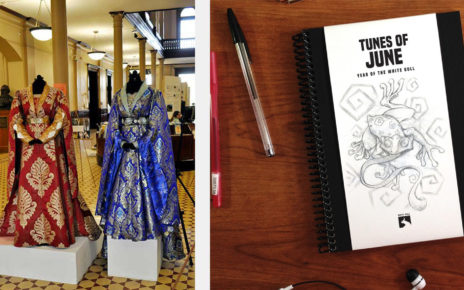 Mizzou undergraduate students are invited to submit their expressive art and applied design projects to be presented at the Visual Art & Design Showcase in Jesse Hall.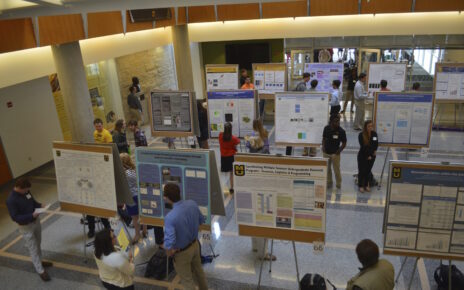 Held twice per year, The Forum is geared towards student research and scholarly projects that may be multi-semester projects, senior honors/capstone projects, or other faculty-mentored scholarly activities.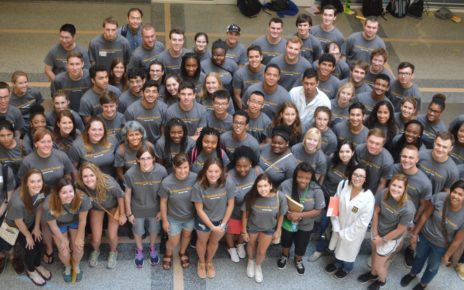 Join an undergraduate community of 90+ students with access to more than 40 professional and developmental workshops, made possible by 1,000+ researchers at MU working to promote discovery for animal and human health, food, physical sciences, and the environment.