Biological sciences professor's dedication to undergraduate research earns her mentorship honor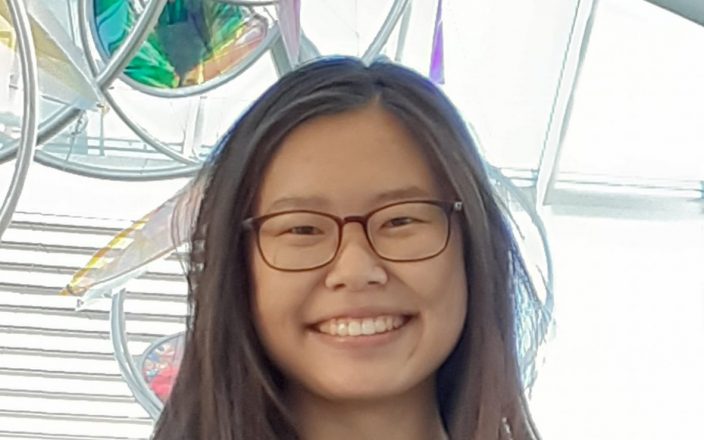 Mizzou engineering senior, Goldwater Scholar and Undergraduate Research Forum presenter showcases work at Posters On the Hill
Interdisciplinary Studies 2950: Introduction to Research, Scholarship and Discovery
This course introduces undergraduates to scholarly and creative activities being conducted by faculty from disciplines across campus and encourages students to identify their interests in research and creative work. Through field trips and visits with MU scholars, students in this course will be exposed to scholarly activities in the fields of science and engineering, the fine arts, humanities, social and behavioral sciences. Using online discussions, students will discuss some of the ethical implications surrounding the creation of art and generation of scientific knowledge. The various steps in the process of discovery and dissemination of new knowledge will be explored.
1 credit – 5 week course offered in Fall and Spring semesters.
Communication 4420W: Communicating Research and Scholarship
This Communication course is for undergraduate researchers, scholars, and artists to enhance communicating their research and scholarship to a variety of audiences and in multiple modes of communication. Students will use their own research, scholarly interests, and creative projects to create several communication pieces that may include abstracts/artist statements, press releases, elevator talks, manuscripts, presentations, posters, and short videos.
3 credits – Writing Intensive
Prerequisites: Junior or Senior standing. Permission from instructor. (Comm 4420W)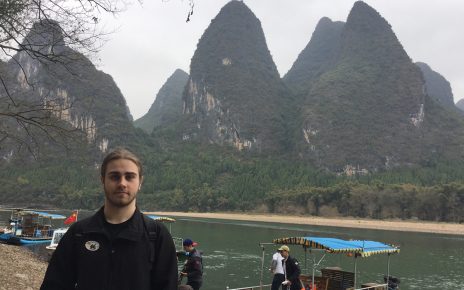 Learning Center tutor August Hemmerla is one of 10 Cherng Summer Scholarship recipients from the MU Honors College.
Office of Undergraduate Research director to serve three-year term on national organization
The world of economics research is vast. The field may be easily divided into macro and microeconomics, but within each group, many unique topics may be found. To help undergraduates navigate the complex and often difficult world of economic research, we sat…