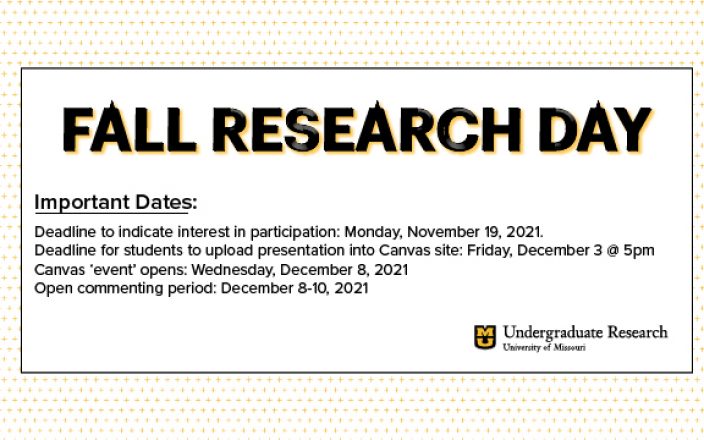 The Office of Undergraduate Research will host the Fall Undergraduate Research Day, combining the Fall Forum and Class Research Project Day. If you are teaching a course that includes a scholarly research project as a requirement, this event is an opportunity…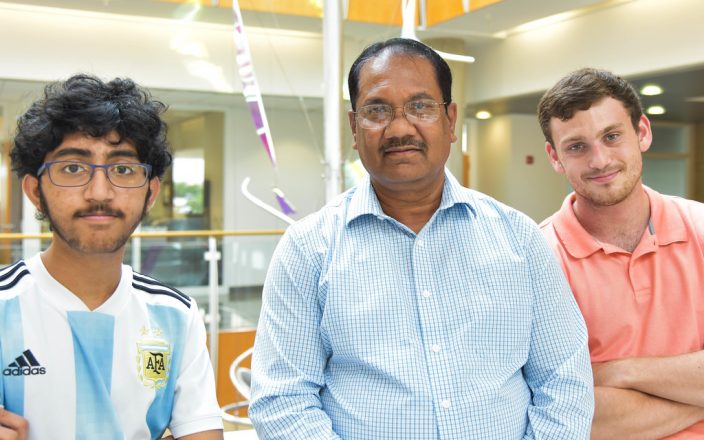 MU researchers team up with eighth grader, MU undergrad to identify mutations in virus that may be causing its high infectivity.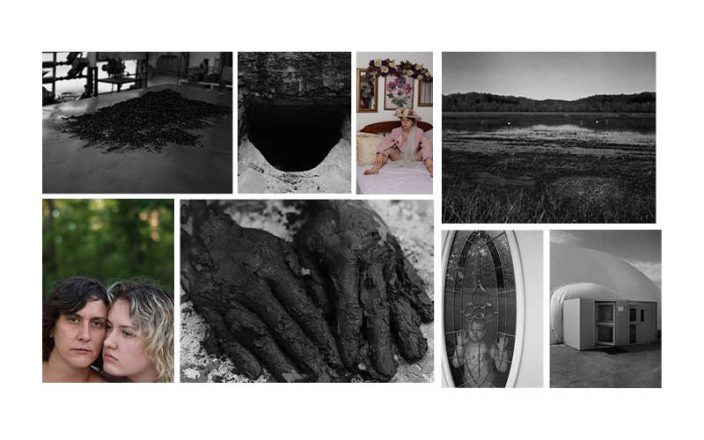 Pair of Mizzou photography students and VADS participants named to prestigious list
What is the Office of Undergraduate Research?
Interdisciplinary Studies 2950: Introduction to Research, Scholarship and Discovery
This course introduces undergraduates to scholarly and creative activities being conducted by faculty from disciplines across campus and encourages students to identify their interests in research and creative work. Through field trips and visits with MU scholars, students in this course will be exposed to scholarly activities in the fields of science and engineering, the fine arts, humanities, social and behavioral sciences. Using online discussions, students will discuss some of the ethical implications surrounding the creation of art and generation of scientific knowledge. The various steps in the process of discovery and dissemination of new knowledge will be explored.
1 credit – 5 week course offered in Fall and Spring semesters.
Communication 4420W: Communicating Research and Scholarship
This Communication course is for undergraduate researchers, scholars, and artists to enhance communicating their research and scholarship to a variety of audiences and in multiple modes of communication. Students will use their own research, scholarly interests, and creative projects to create several communication pieces that may include abstracts/artist statements, press releases, elevator talks, manuscripts, presentations, posters, and short videos.
3 credits – Writing Intensive
Prerequisites: Junior or Senior standing. Permission from instructor. (Comm 4420W)
FRIPS Program allows first-year students an opportunity to get a first-hand look at plant research at MU
Have you ever been in a fight with your sibling? Sibling squabbles can be about all sorts of different things, from fighting about who gets to use the TV to getting mad about your sibling eating all the snacks you…
Who gets sick? Why? How can we predict who's most likely to need hospitalization?   These are just some of the questions researchers in health management and informatics hope to answer. Rather than looking at a patient on an individual level,…