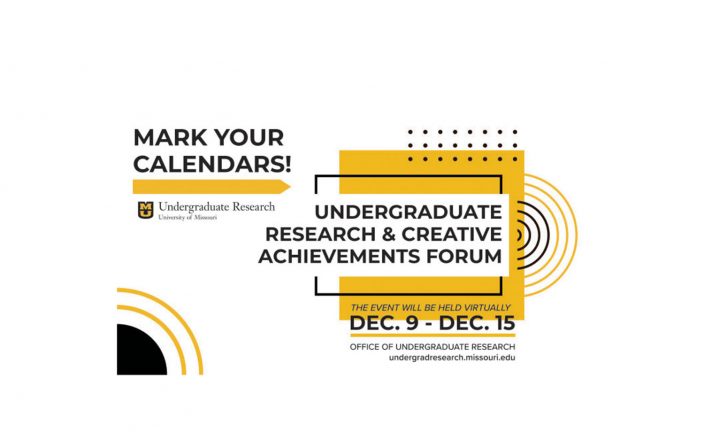 Join us Dec. 9 – 15 as undergraduate researchers present their scholarship. In collaboration with the MU Libraries, this event will be an online exhibition of 30+ works, by Mizzou students in our first ever Fall Undergraduate Research and Creative…
Journalist Abby Stetina interviewed Undergraduate Research Ambassadors Alex Vanover and Meghan Lawlor for this article on the virtual workshops offered to students interested in research/creative scholarship.
About Research Profiles Interested in research but don't know where to begin? Overwhelmed and turned away from research by the sheer volume of opportunities? Confused and intimidated by all the scientific jargon found in faculty research descriptions? You're not alone, many students searching for a new…
Senior Honors College public health student uses research to understand connections between mental health and the COVID-19 pandemic
Programs in Undergraduate Research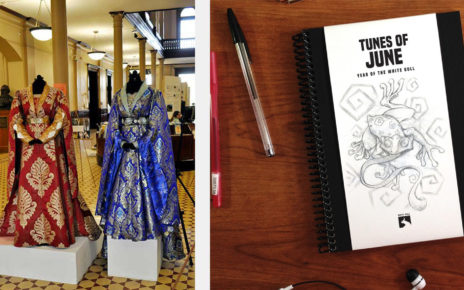 Mizzou undergraduate students are invited to submit their expressive art and applied design projects to be presented at the Visual Art & Design Showcase in Jesse Hall.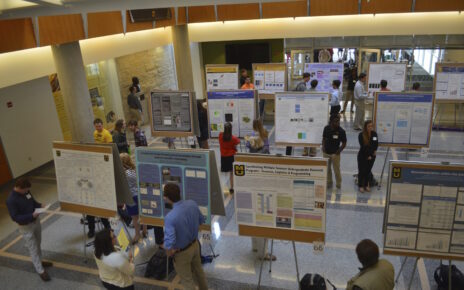 Held twice per year, The Forum is geared towards student research and scholarly projects that may be multi-semester projects, senior honors/capstone projects, or other faculty-mentored scholarly activities.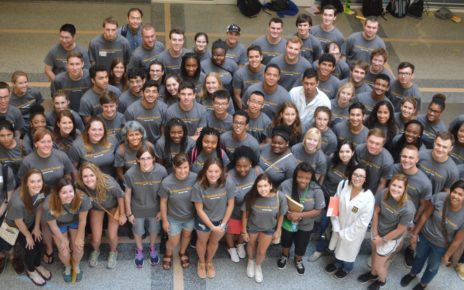 Join an undergraduate community of 90+ students with access to more than 40 professional and developmental workshops, made possible by 1,000+ researchers at MU working to promote discovery for animal and human health, food, physical sciences, and the environment.