Published on April 29, 2021
Pam Brown successfully followed what she calls a "linear academic path" through a series of powerhouse state institutions — undergraduate degree at the University of Connecticut, doctorate at the University of Georgia and post-doctoral training at Indiana University Bloomington — to arrive at another: Mizzou.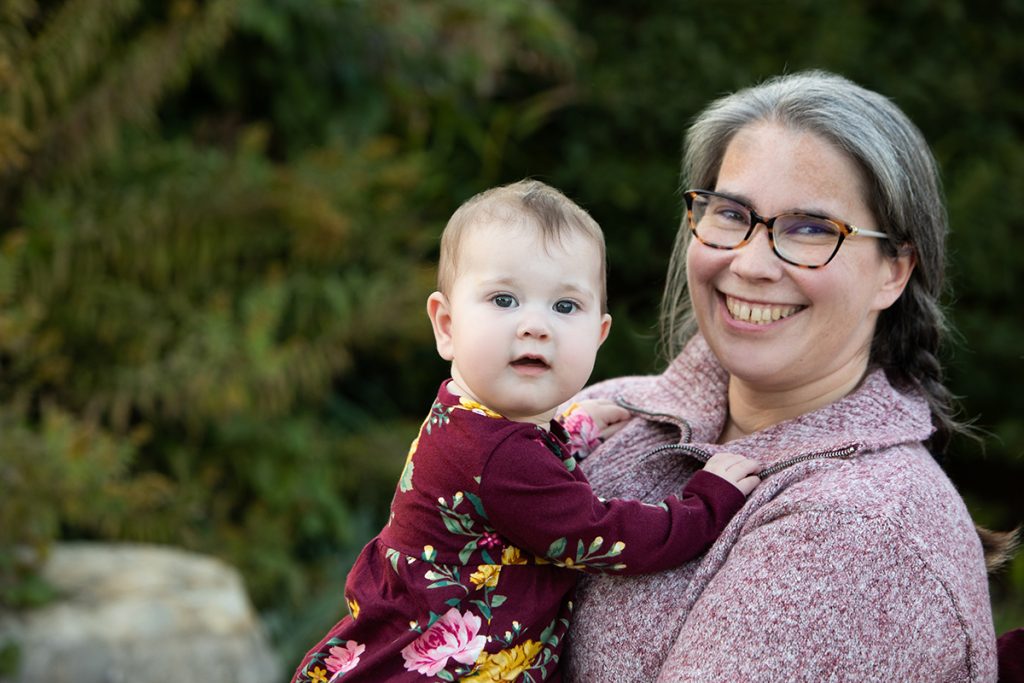 But the 2021 MU Undergraduate Mentor of the Year credits the opportunity to fail in an undergraduate research setting for illuminating that route.
"I first had a taste of research in an analytical chemistry lab, and it was not good — I am not a chemist," says Brown, associate professor of biological sciences. "But I knew I liked engaging in the research process, and my sophomore year I worked with a professor of microbial ecology who changed the trajectory of my life as a pre-med student to someone with an affinity for researching microbes."
Brown's laboratory investigates pathogens and the structure of bacterial cell walls in the ongoing effort to prevent plant disease. Because the cell wall is required for most bacteria to survive, the research also might yield insights that could lead to new targets for antibiotics.
But as specialized as Brown's research might be, she also enjoys collaborating with scientists in other disciplines and getting outside her "microbial tunnel vision."
"I have purposefully chosen to be a member in a biology department [at a large state school] because of the interdisciplinary opportunities," Brown says. "I wanted a job that allowed me to teach and mentor undergraduates and graduate students. It's an element of this job that I find satisfying, helping trainees see the value of the scientific process and critical thinking skills."
A Rhode Island native and the mother of four children aged 1–10, Brown is known by her students for her passion, intellect, energy and heart.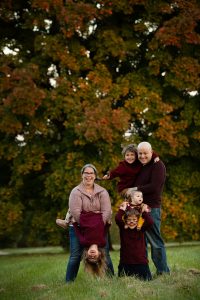 "Dr. Brown has been my research mentor for nearly six semesters, and throughout that time, she has proven to be a dedicated and caring mentor, going beyond the duties of the average principal investigator," one student stated in the Mentor of the Year submission form. "She devotes a large amount of time to helping undergraduates explore their opportunities and develop new skills."
In addition to the Mentor of the Year, which was announced at the closing ceremony of Undergraduate Research Week at Mizzou, Brown has collected the College of Arts and Science's Purple Chalk Teaching Award and the Provost's Outstanding Junior Faculty Teaching Award. She also shares science with local high schools, using antibiotic resistance as a model lab exercise to teach evolution, and works with MU's world-renowned Interdisciplinary Plant Group.
"The most exciting part about the Mentor of the Year Award is that the students nominated me without me knowing," Brown says. "It's remarkable that there was a group of students that put together the nomination package, and that they see the value of the opportunities in the lab."