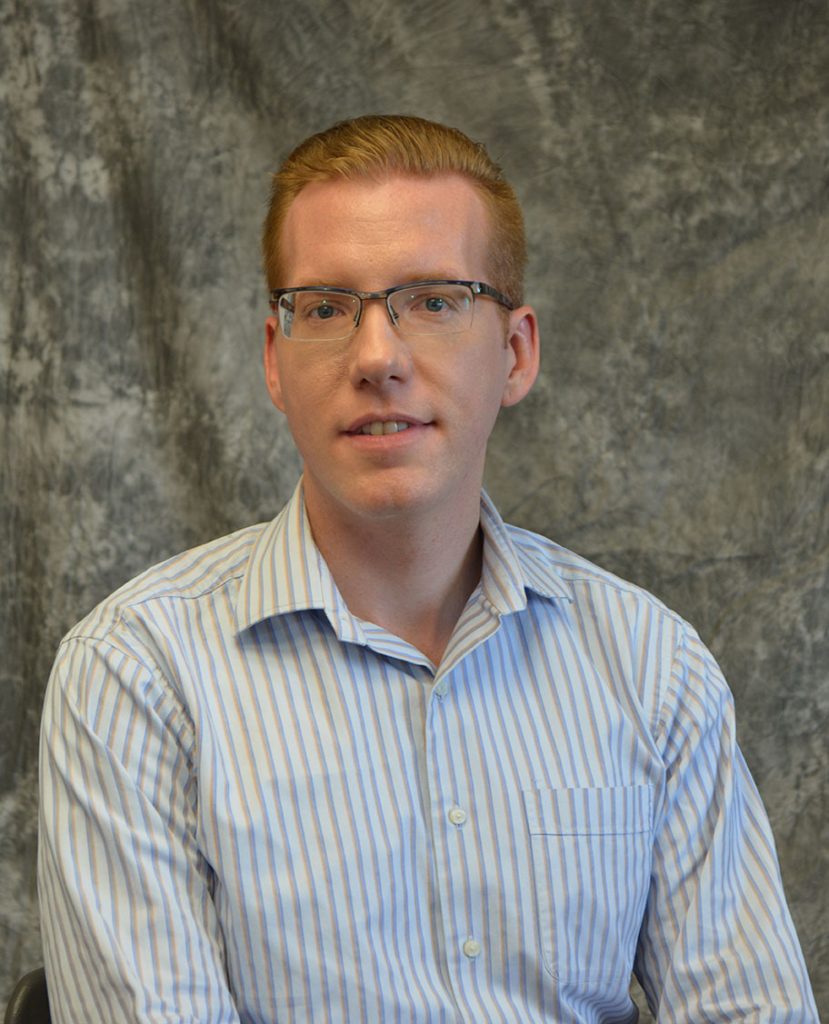 English & Linguistics
Michael Marlo recalls his time as an undergraduate student and the important role that mentors played. Now, as an associate professor of English and Linguistics at MU, he is striving to have a similar influence on his students. It appears he is succeeding as he was named an Outstanding Undergraduate Research Mentor Award for 2017 after being nominated by several of the students he has mentored.
"It feels like I am carrying on the tradition that my own mentors followed when they worked with me when I was an undergraduate," Marlo says. "Those experiences made a big impact on my own career development, and I am happy to contribute to my students' professionalization."
When working with undergraduate researchers, Marlo aims to do the research well, teach students the research process and be a model in how to approach research and life as a professional.
"Through the process, the students and I become colleagues," Marlo says. "We become able to have more advanced scholarly discussions, make discoveries together, raise new questions and plan future research. These interactions sustain the kind of intellectual life that makes it so exciting to be part of the university community."
In nominating Marlo for this award, one student described Marlo as "an exemplar of a mentor, sparing no energy to help encourage his students." The nomination went on to say that Marlo inspired the student to "strive further in my academic career. I cannot overstate how appreciative I am of his support."
Marlo's primary research interests are in phonology and its interfaces with other components of grammar. He explores theoretical questions in these areas based on original data and descriptive analysis of understudied African languages.
Another nomination reads: "I have never had a professor or mentor so willing go the extra mile in exposing me to new opportunities."
"It, of course, feels wonderful to be acknowledged for my contributions," Marlo says, "but I am really proud of them [his students] for the strategic way they approached the nomination process and worked together, which shows that they are more than ready to apply for graduate school and other scholarship and award competitions."